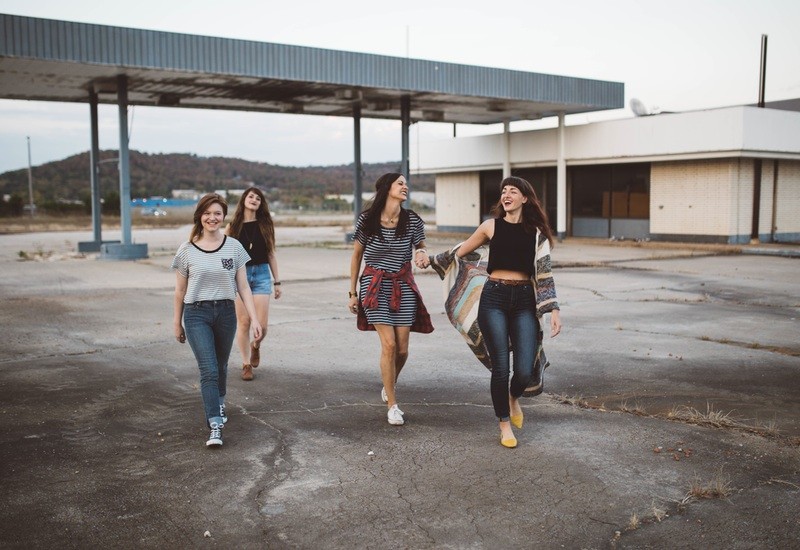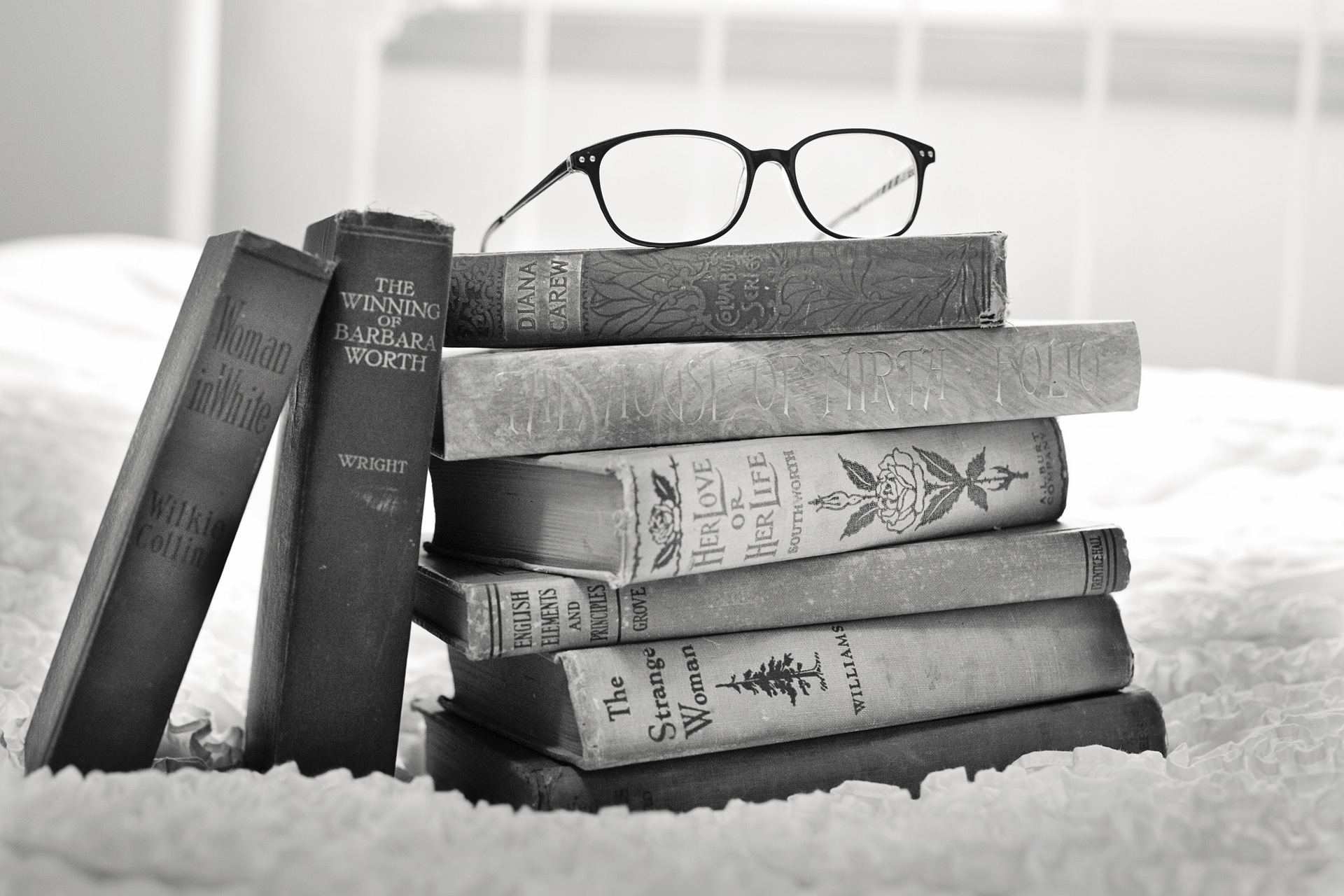 Every week our staff reads a chapter in a chosen book. We come together on a chosen weekday to talk about it, to pray with each other and to grow. We publish our notes on this website and encourage you to engage with us as well.
Matthew 18:20
For where two or three are gathered in my name, there am I among them.
Thank you for visiting Brothers And Sisters In Christ Believe Christ Saves, also known as BASIC BCS. Gandhi once said, "Be the change you want to see in the world." With this truth central to our mission, BASIC BCS is aimed at creating positive, societal change under biblical principles. Get plugged in with us by watching our inspiring videos or joining our book club!