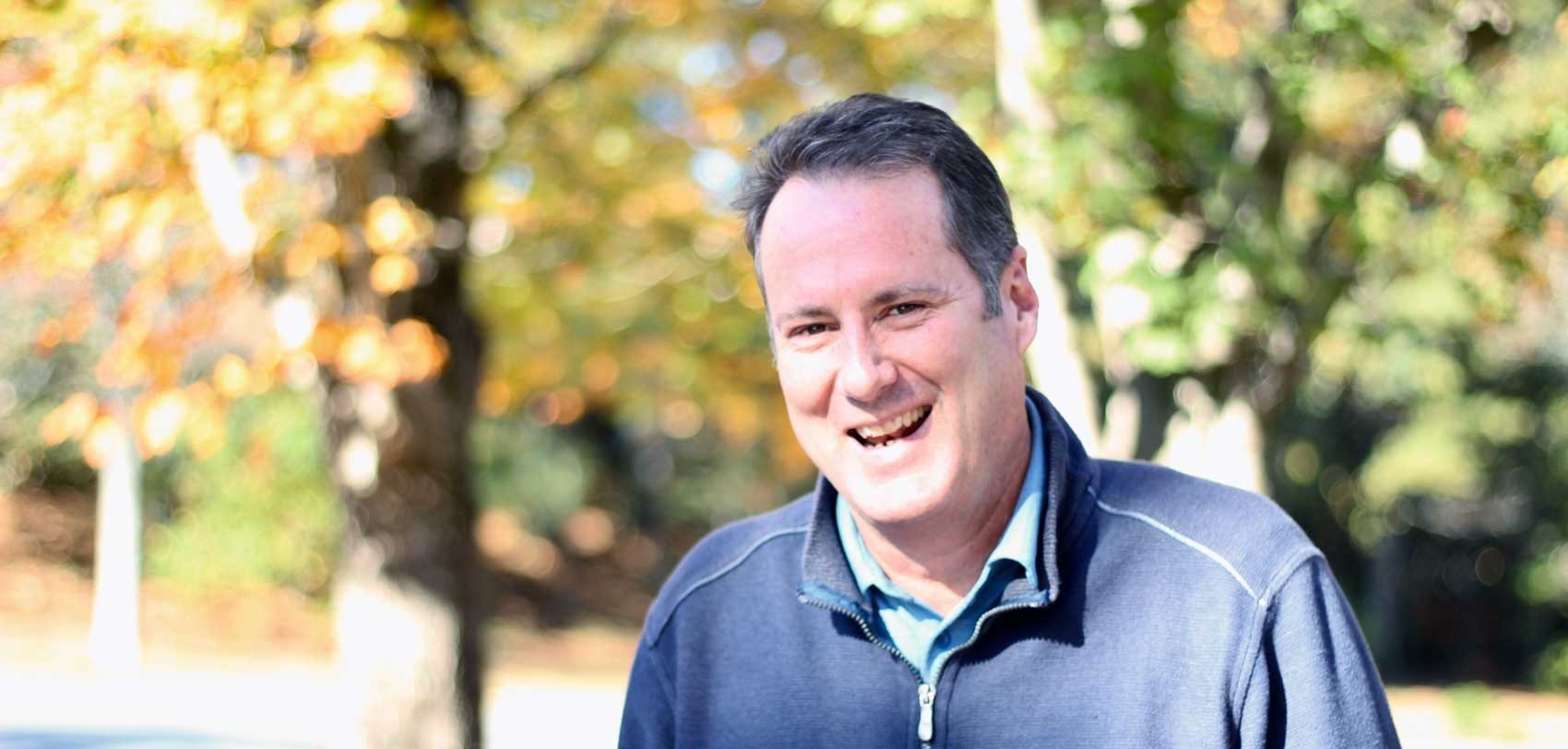 "Be the change you want to see in the world."
—Gandhi
BASIC BCS is a Christian-centered 501c3 organization that provides desperately needed financial support to those facing sudden and crippling crisis. Founded by Aaron Hudson in 2013, Brothers And Sisters In Christ Believe Christ Saves (BASIC BCS) is his life-long dream to spread hope, improve quality of life and to share the power of true grace that can only come from a personal relationship with Jesus Christ.
When people face a life-altering crisis, what they need most is time. But when a spouse passes away, a fire destroys a family's entire home or a single-mom loses her job for example, the one luxury these people don't have is time.
Our mission is to provide "breathing room" by way of short-term financial support. This allows people in crisis to grieve the crisis, accept a "new normal" and to make sound plans to get back on their feet again.
While BASIC BCS is entirely run by Christ followers, we don't require that the people we help are, too. However, we do aim to demonstrate the promise of God in everything we do, and we are delighted when people choose to accept Jesus Christ as their personal savior.
BASIC BCS is a volunteer-based organization and 100% of every dollar donated goes directly to supporting our mission.

Blessed People, Bless People.
1John 3:17-18
If anyone has material possessions and sees a brother or sister in need but has no pity on them, how can the love of God be in that person? 18 Dear children, let us not love with words or speech but with actions and in truth."
How we spread kindness and give hope
Four-month financial crisis support
When in the middle of crisis, whether it be death, job loss, addiction or natural disaster for example, people need time. But that is often the one luxury they do not have, so our goal is to provide it. We offer four-month financial crisis support to "stop the bleeding" so that sufferers have time to set their intentions and determine the next best steps for recovery.
We invite people to personally apply for support, as well as submit referrals for this program. Our vision is that no one should face crisis alone.

We've all experienced the curve ball that life sometimes throws our way whether it is the death of a loved one, a sudden illness without adequate health insurance, or even a car repair we cannot afford. All of these seemingly one-time events threaten to derail our life, and because of this, we offer one-time gifts to those in need.
We invite you to apply for the help you need. Find out how our love extends to you despite how big or small your challenge.

Earthquakes, hurricanes, tornadoes and other natural disasters that cause widespread devastation to a community are frightening to face alone. We've witnessed situations where those who have nothing are left with even less, and it breaks our hearts wide open.
If you're facing a natural disaster, and it's causing you to question your hope in the future, please contact us. We want to help you.